KUNYUMBA
~ home ~
Last year Cyclone Idai hit southern Africa, washing away entire villages like Mwalija in Malawi. Thanks to your support, 10,000 people were supported with emergency aid so they could begin to rebuild their lives.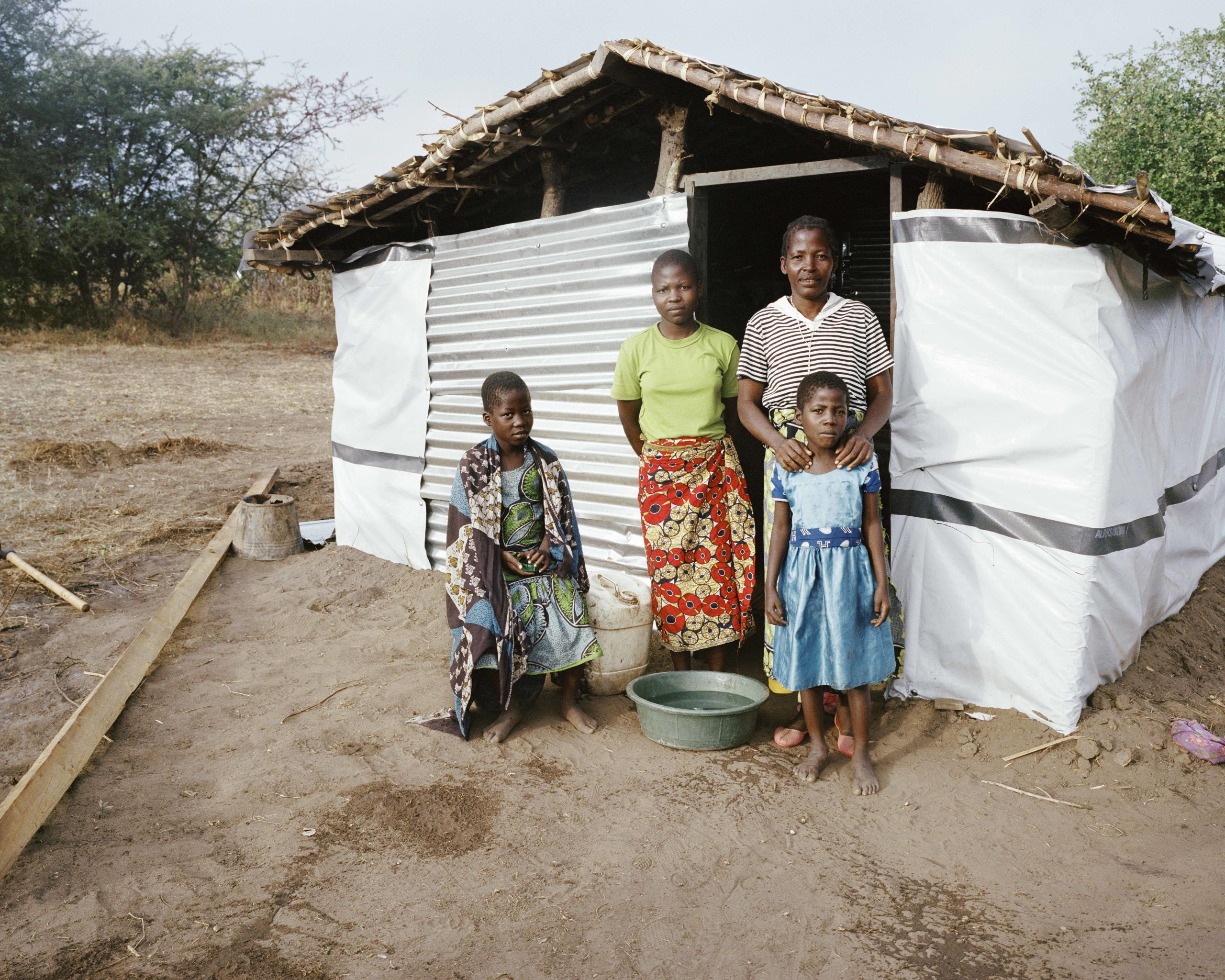 We returned to understand what the recovery process has been like. Joined by renowned photographer, Sian Davey, we celebrate the incredible things that these families have achieved.
Here, Stephano and Mary, from the community of Mwalija tell their story of home.
---
On the day of the flood the rain started at 5pm, but the flood that caused houses to fall started at 11pm.  By the middle of the night, all the houses had fallen. Our livestock were getting carried away with the water. The crocodiles were so close to us, attacking the cows.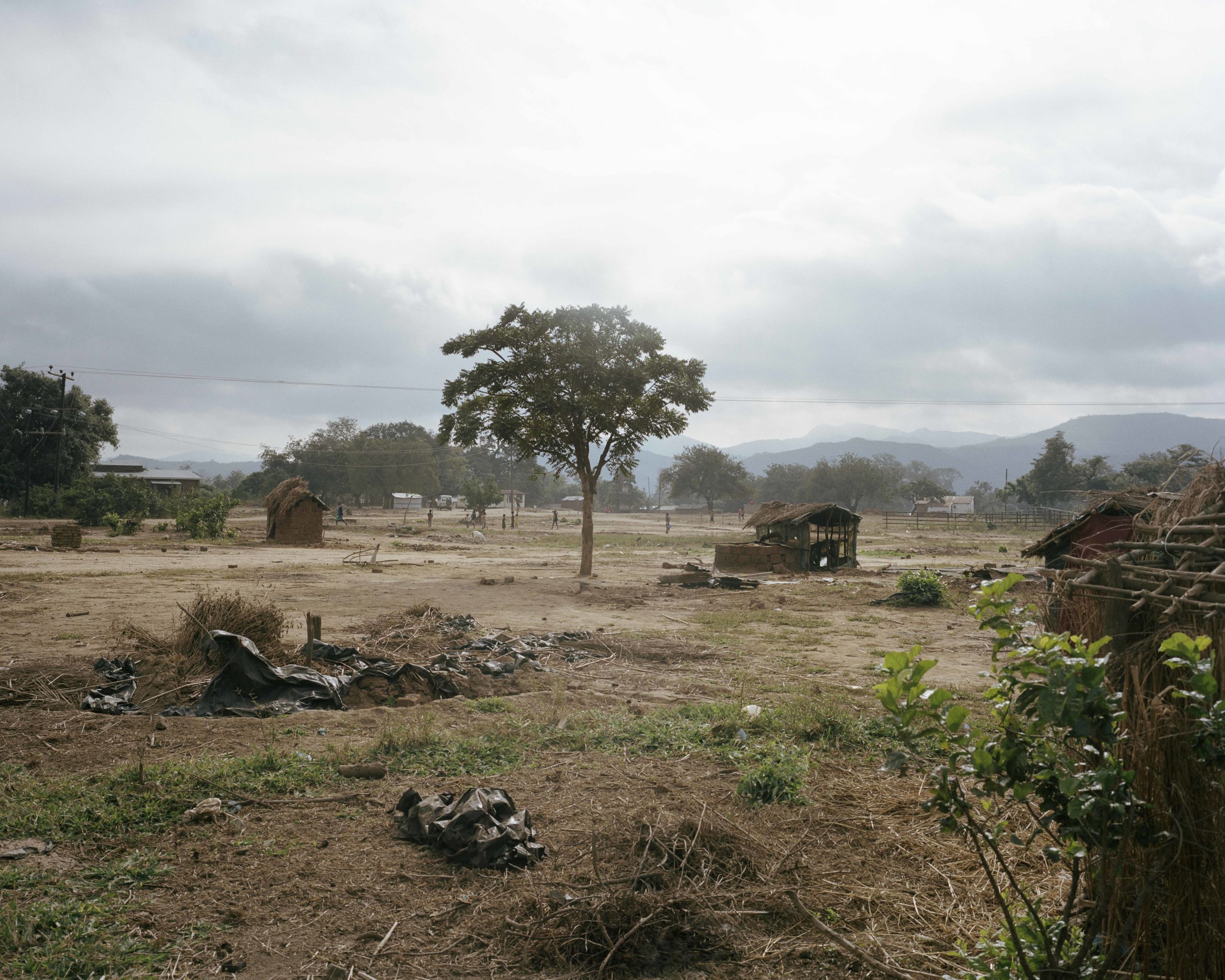 We were working hard to save our children who have not yet tested the world. This is why we put them in the trees. When we saw there was more water coming, we would take them to a higher tree. We stayed for 24 hours in the water.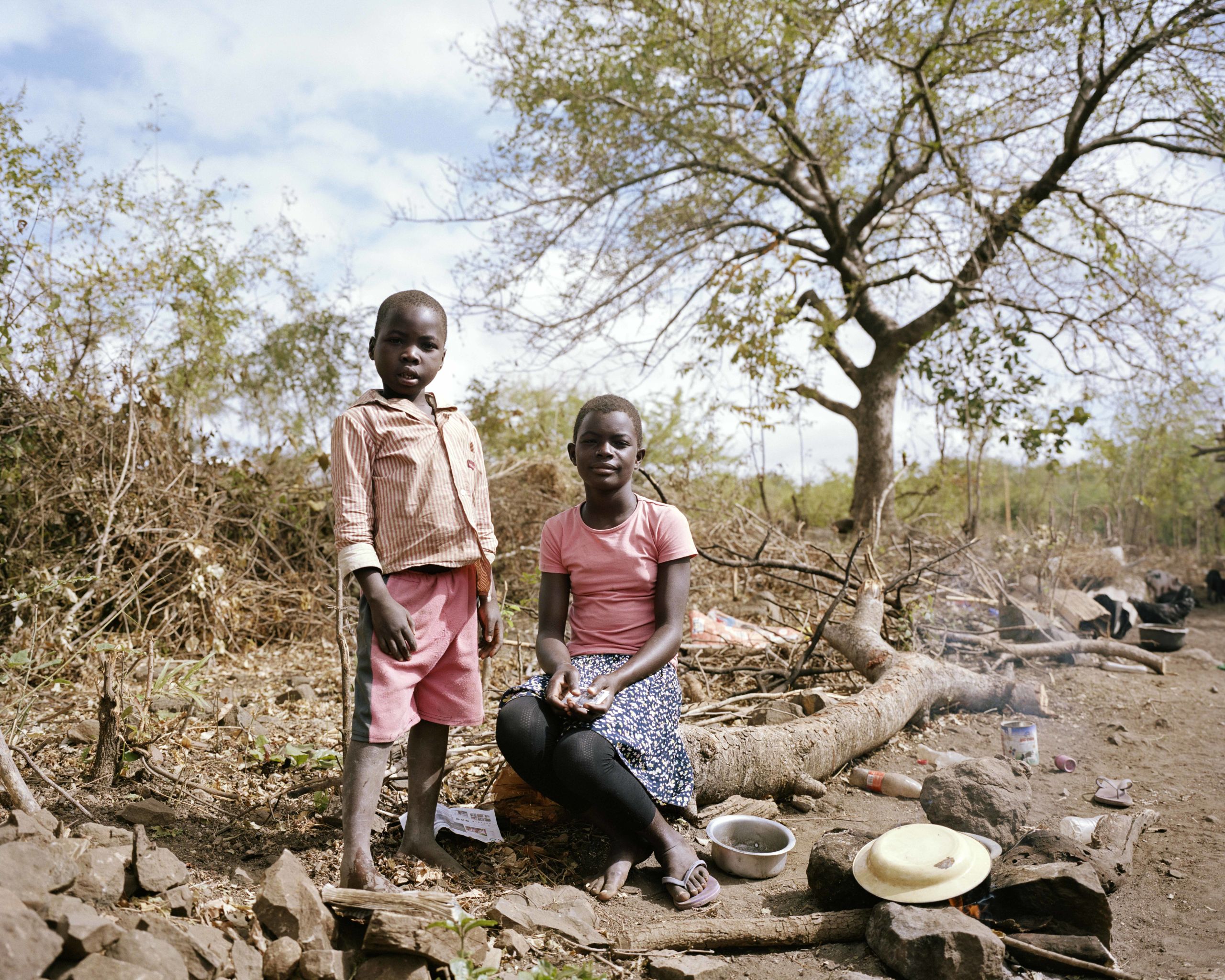 THE PATH TO SELF-RECOVERY
---
"Some of us are receiving help but we are also working in order for things to get better. That's why we work, because we are looking to the future.
- Stephano
After Cyclone Idai, Mwalija village moved from a collective camp to the safety of higher ground and started to rebuild their homes.  
Your support provided the essential items needed after the storm. But aid and training alone do not lead to recovery. It's what people like Stephano and Mary are able to achieve when offered the right help at the right time.
With tools and emergency shelter, the Mwalija community were able to move from focusing on immediate problems like where to sleep tonight, to planning for a better tomorrow.
Discover how families took your support and used it to rebuild their lives by: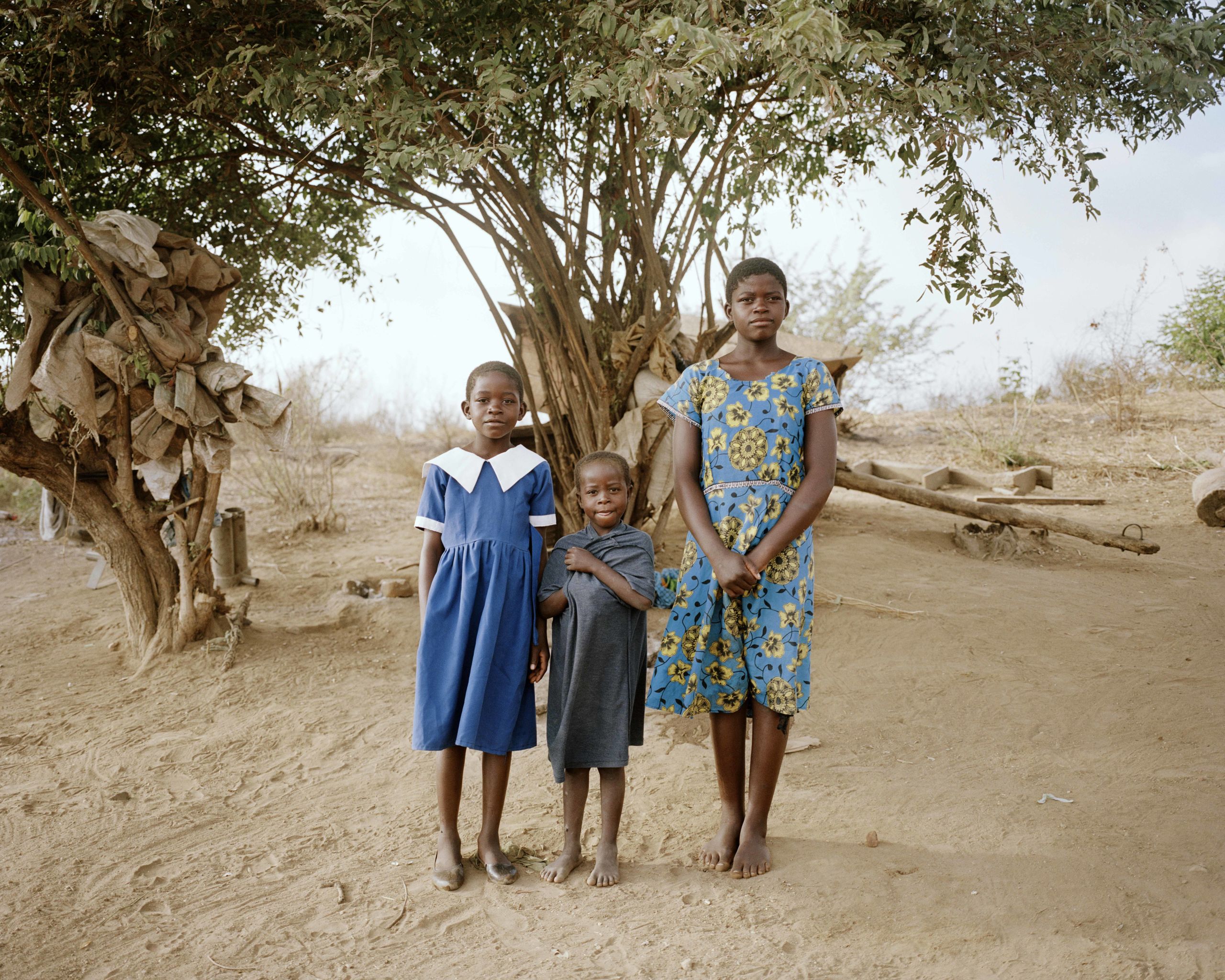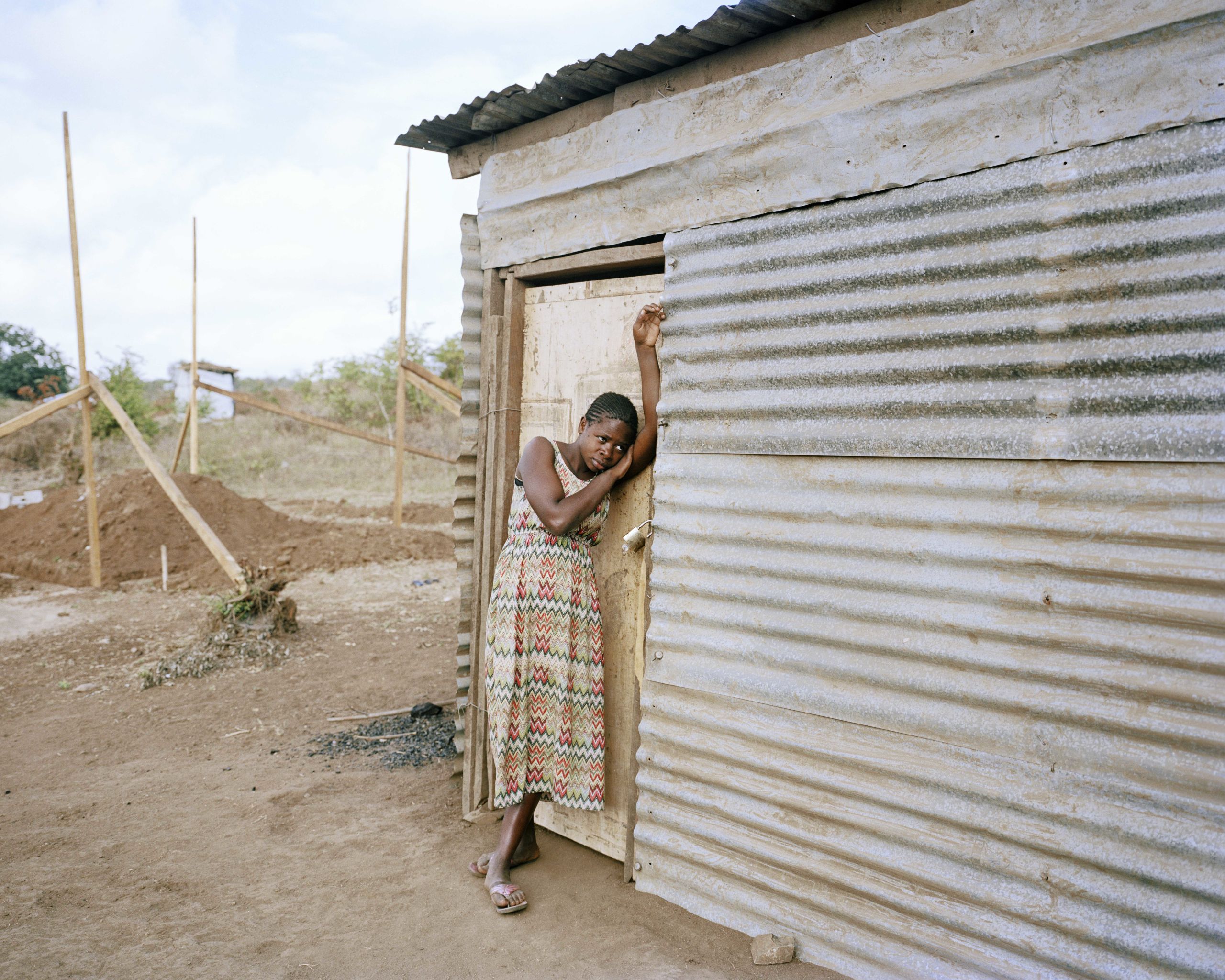 Families in Mwalija created a place where their everyday life can resume.
Everyday activities like cooking, cleaning and relaxing are a fundamental part of all our lives.
We want a place where when we wake up we are able to clean it, look after the surroundings and take care of it. To me that makes a home.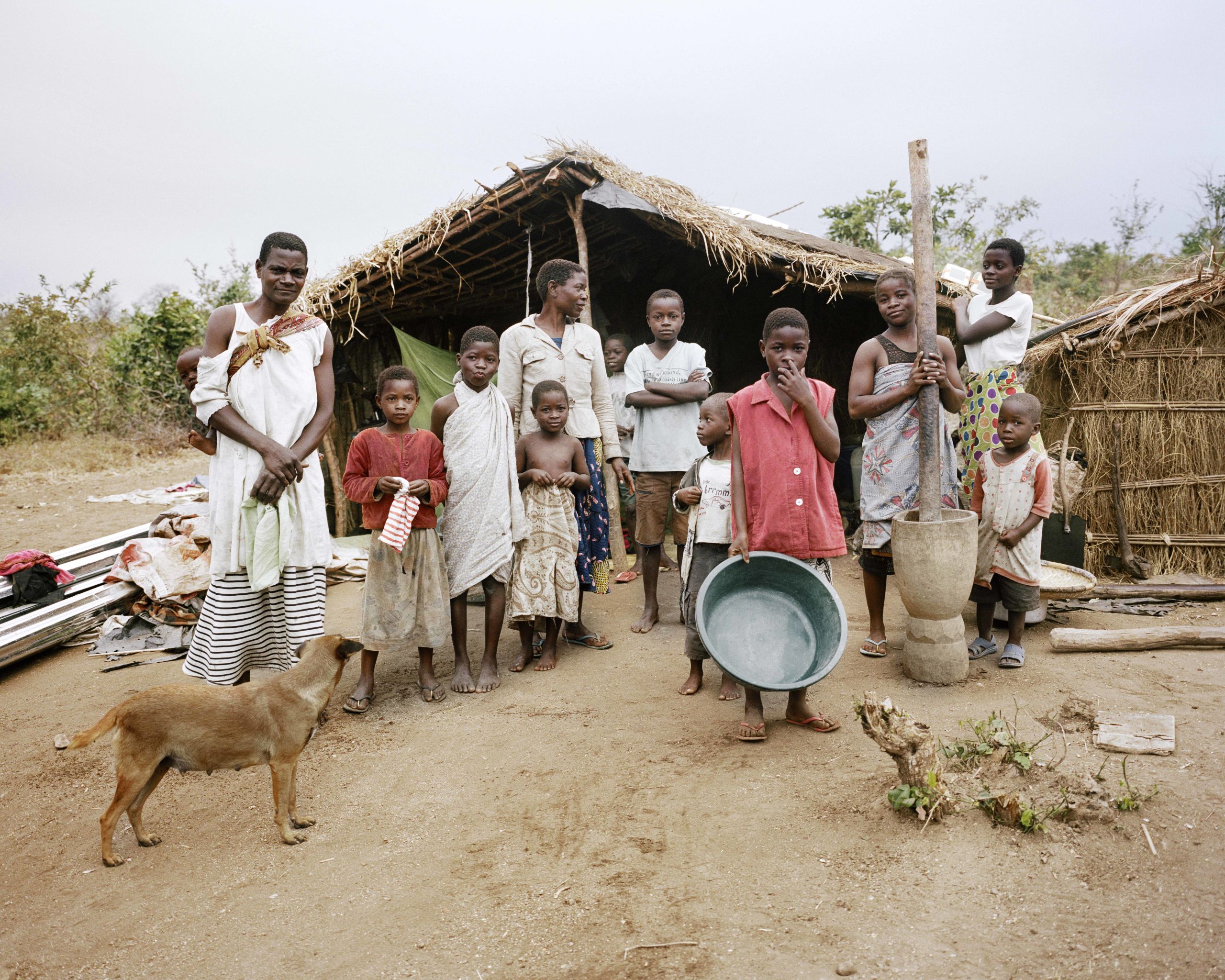 A home means a good night's sleep. It's a place to find privacy and time to yourself. To spend time with family. It's somewhere where you can feel safe and secure. It's a place to cook, to play, to work, to laugh. It's a place to start again.
By moving away from the temporary camp where they fled to after the floods, the families of Mwalija created a space they could call their own. A space that could be cleared for farming. A place with a future.
My meaning of a home has changed now, this place is now home. But in its current state, it's a home of hope. 
REBUILDING AS A COMMUNITY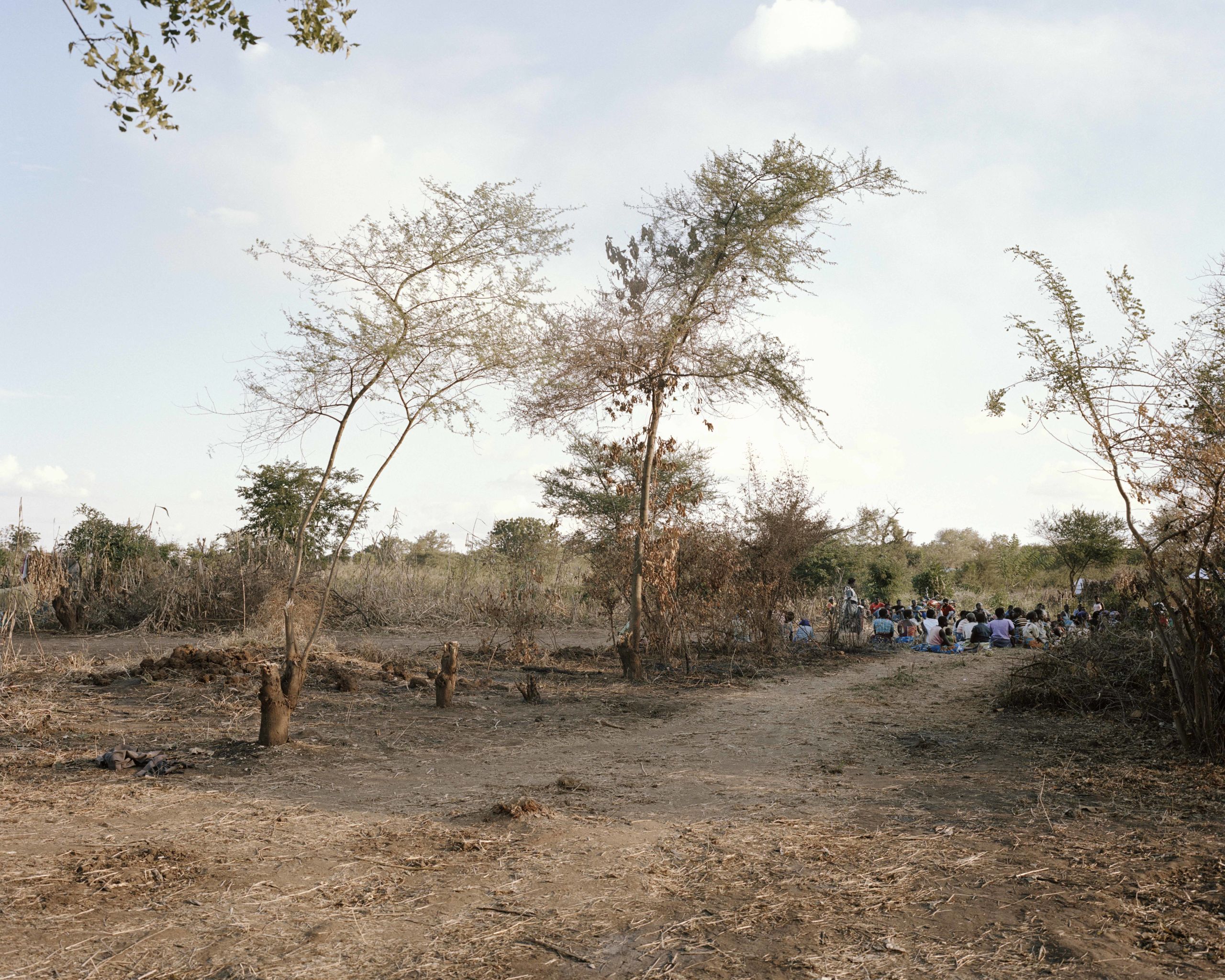 In the months that followed Cyclone Idai, Mwalija came together as a community to rebuild.
What gave us the strength to move from the camp to this place were the tarpaulins that we received. When we came here, we had space, we could live freely. 
Community, whether a village, group or extended family, helps recovery in many ways.  
Living with friends, family and neighbours around you provides physical, material and emotional support. Communities work together and help each other. Communities help people to earn a living and build resilience. A strong community lifts the spirit of the people living in it.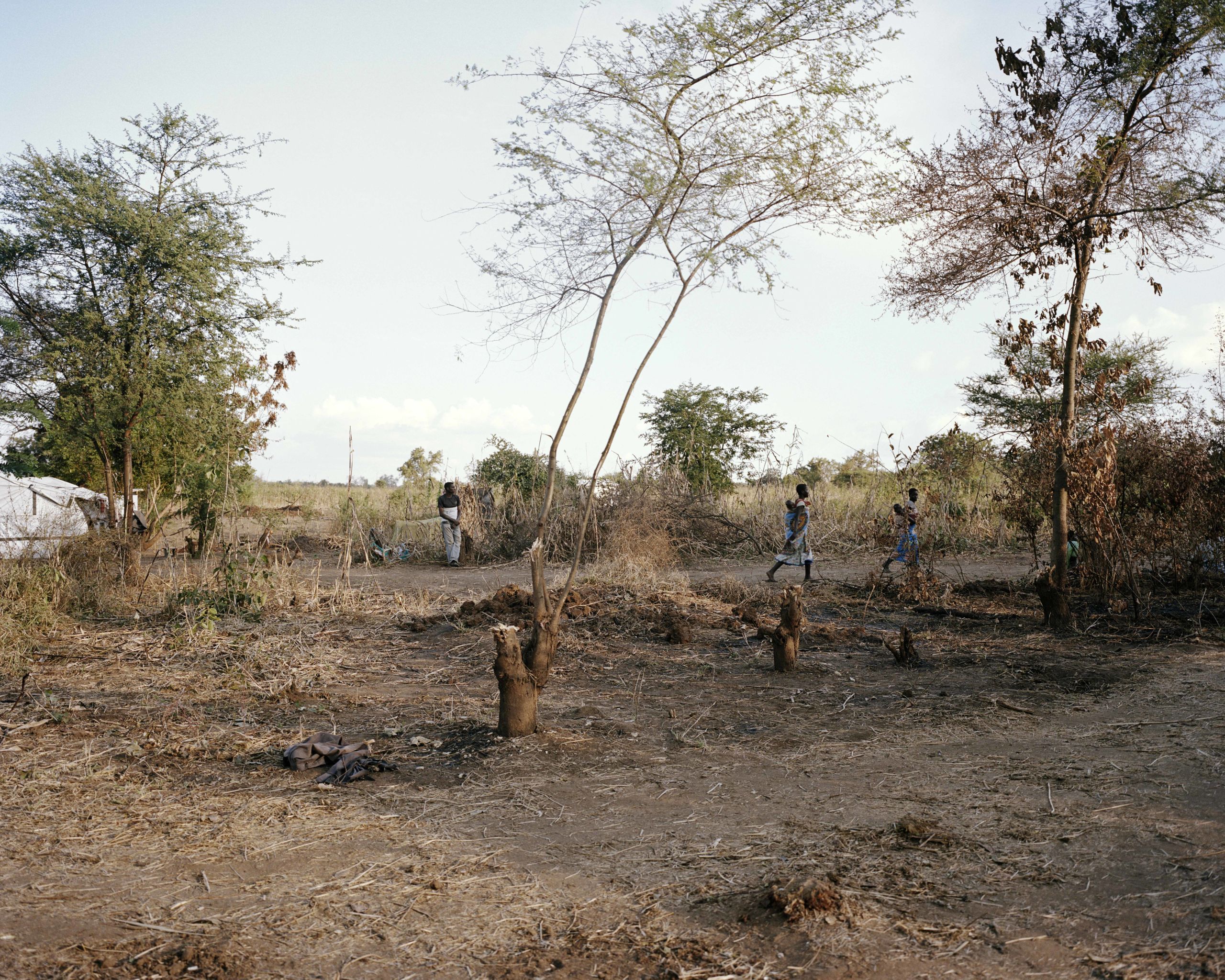 By working together, it took the community of Mwalija just three months to relocate the village.
Working this quickly avoided breaking up the community, and people who were thinking about moving away were reassured to stay. 
The tools and emergency shelter gave the village community the confidence to make decisions like relocating.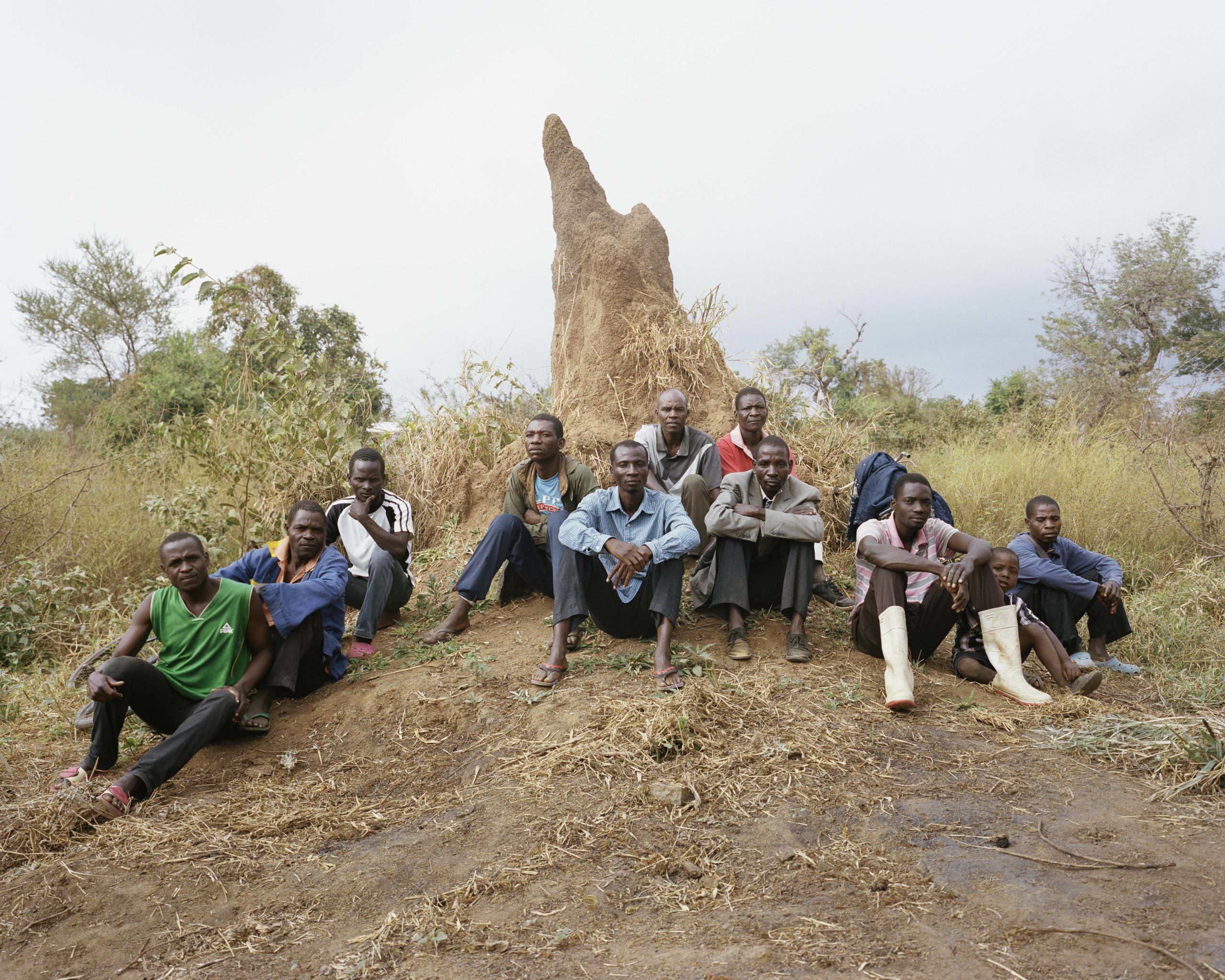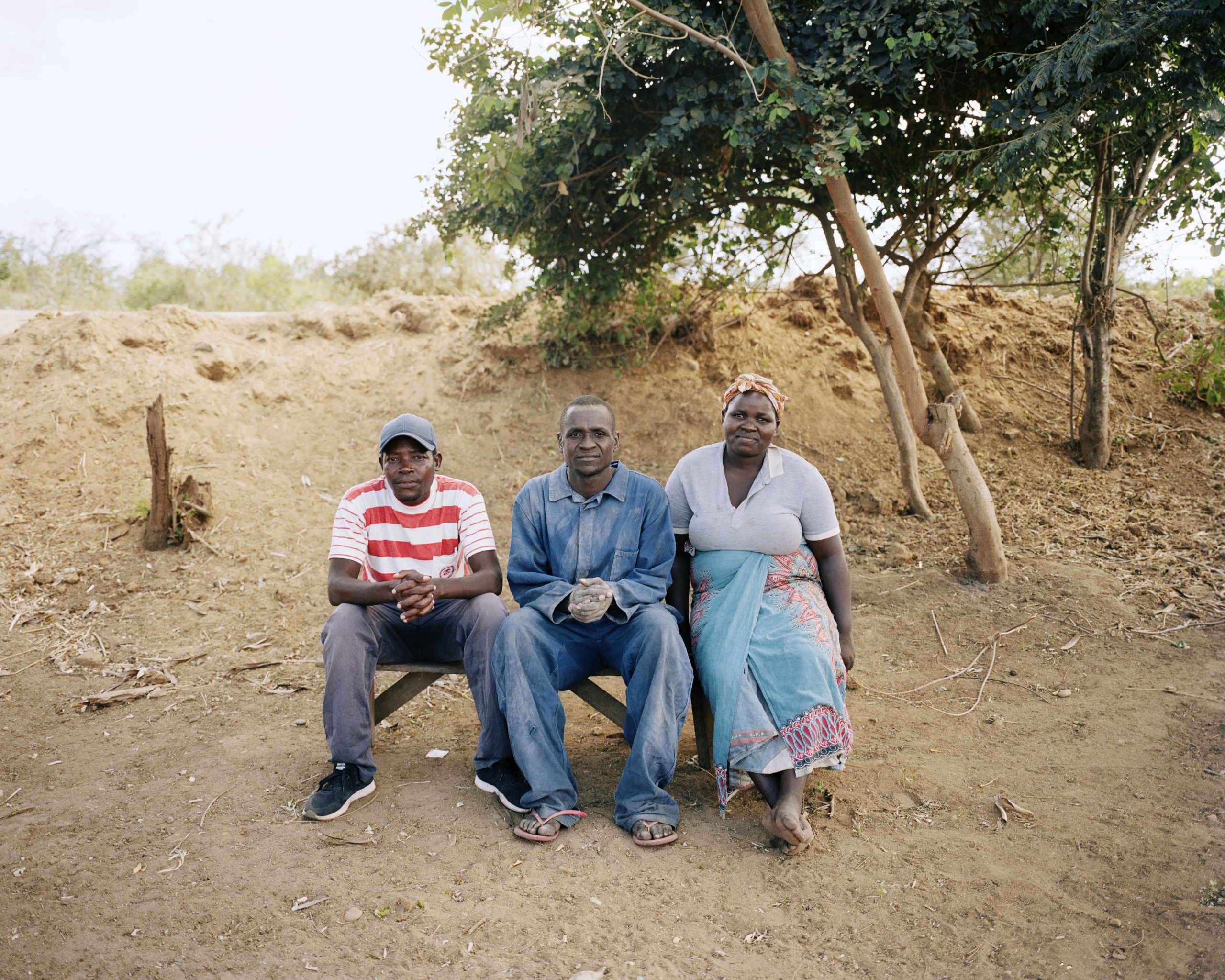 By returning to work and starting to farm again, families in Mwalija could grow food, earn a living and, most importantly, take back control of their lives after the disruption of Cyclone Idai.
Being able to earn a living creates independence and builds resilience to future knocks. Getting back to farming the land shows that the people of Mwalija have an eye on the future.
From a psychological perspective alone, returning to work allows people to get back on their feet and imagine a vision for the future.
I have plans. Next week I will be planting maize, onions and tomatoes. So that those crops, tomatoes and onions will help me raise money for the house. That's why we work, because we are looking to the future.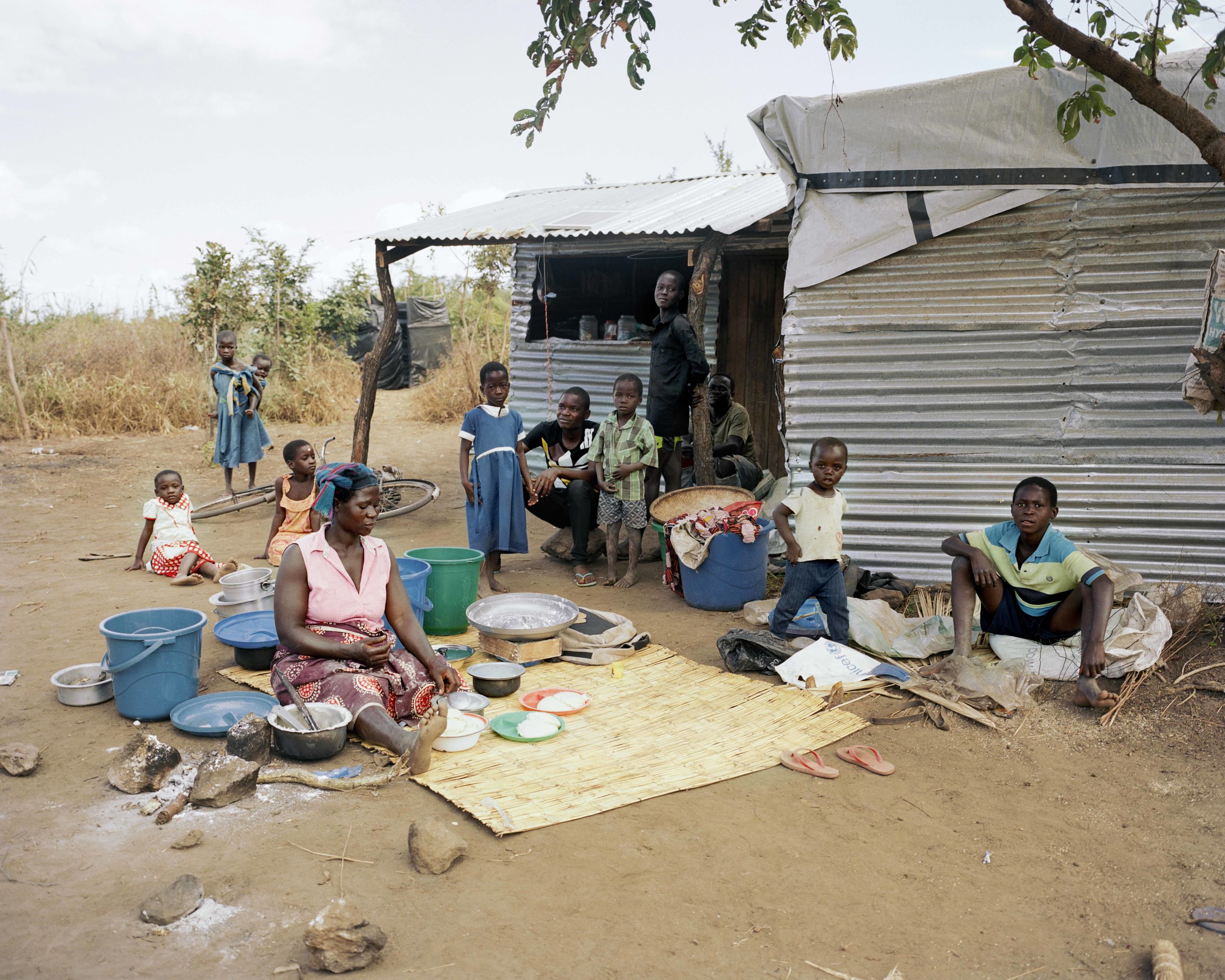 Emergency shelter is deeply connected to livelihood. Providing tools offers people the equipment that they need to work the fields or support trades.  
Shelter can support communities to move back home or to a new site where they are better situated to tend to crops or keep livestock. Homes can also become shops or work places.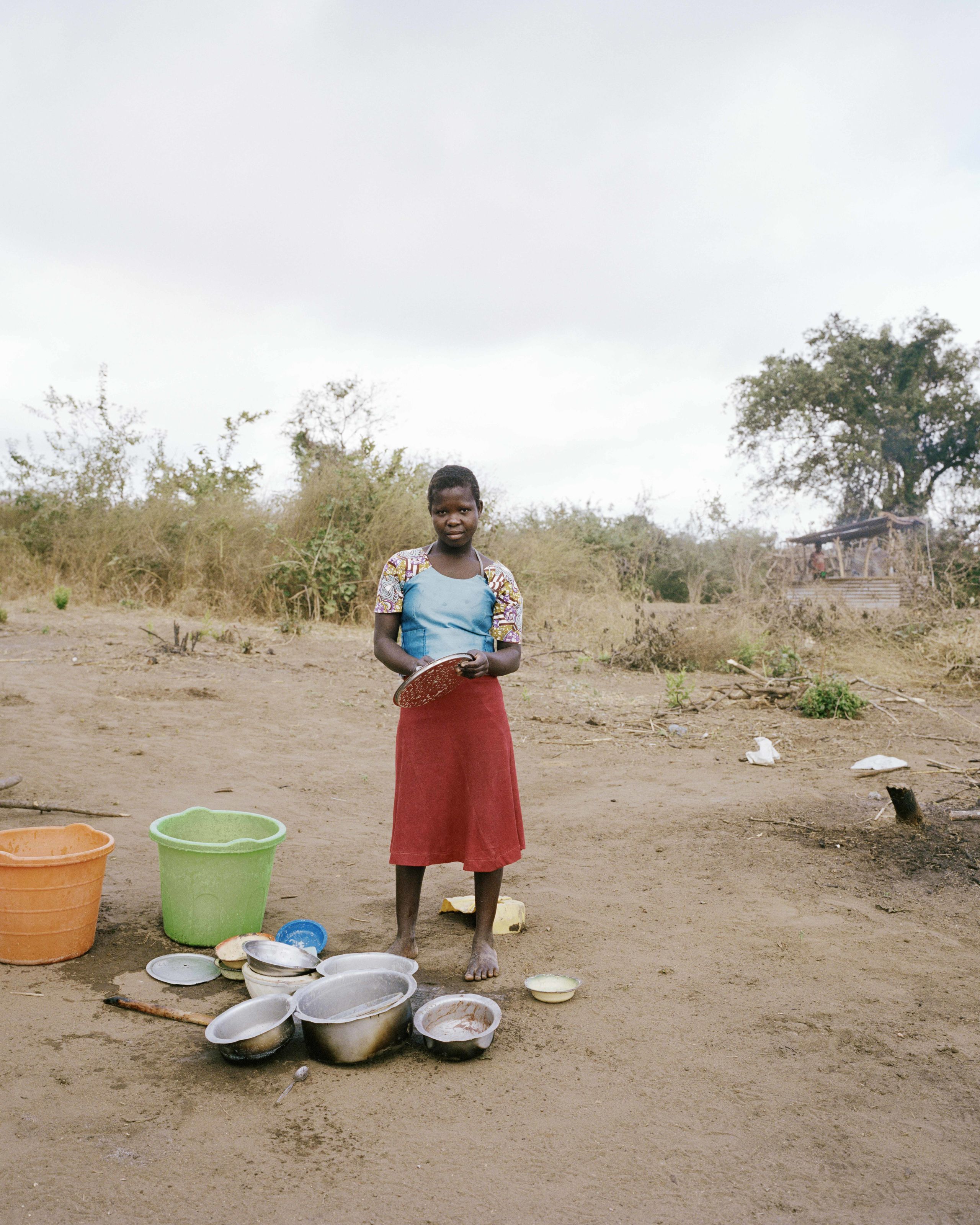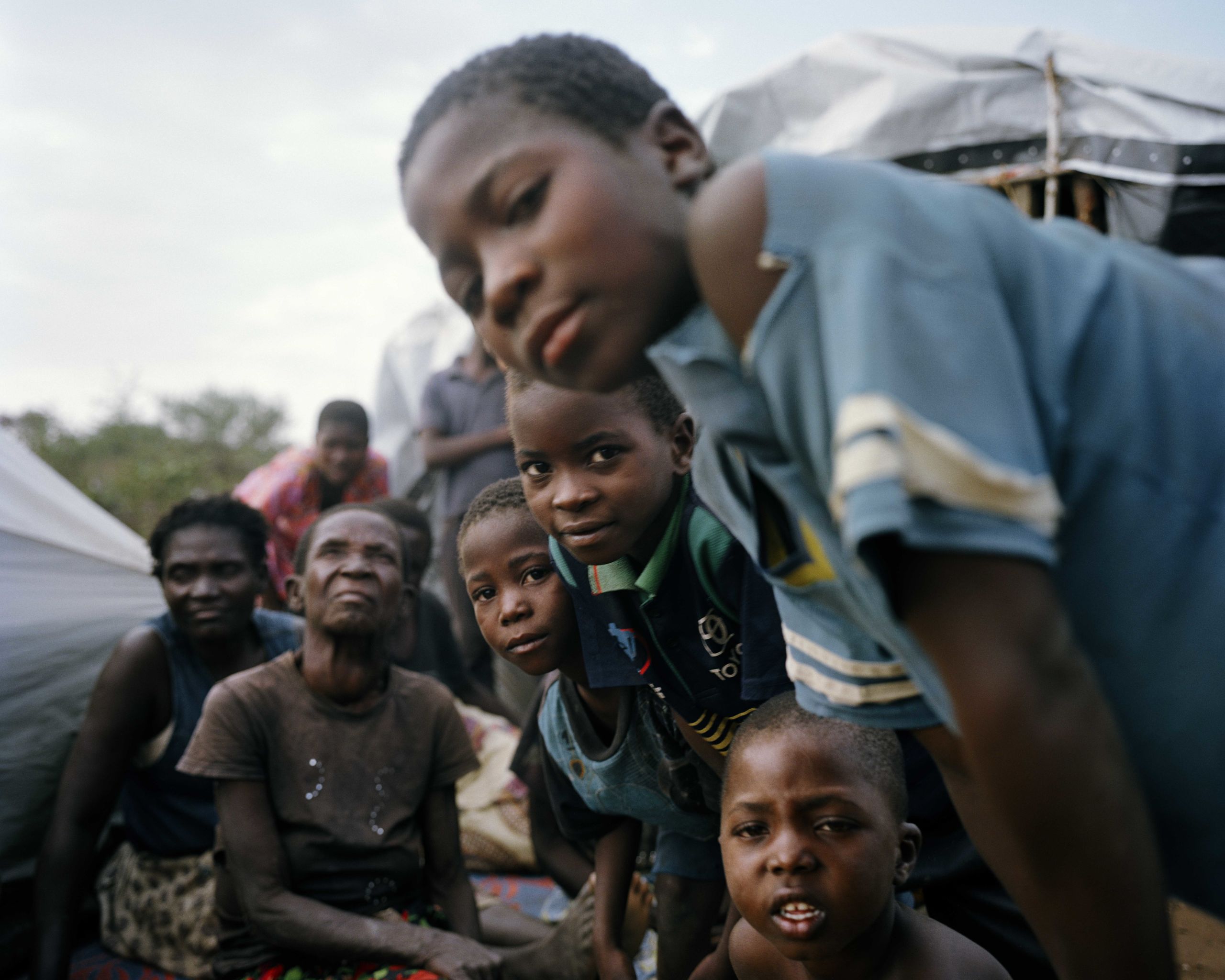 Families in Mwalija started rebuilding their homes using local techniques and some new skills that they learnt from our training.
Building a shelter needs skills and knowledge, especially if it's going to stand firm while communities work to repair or rebuild their permanent house.  
For some people, like Stephano, this was second nature as he drew from his previous experiences. But others needed help and guidance to build their new shelter.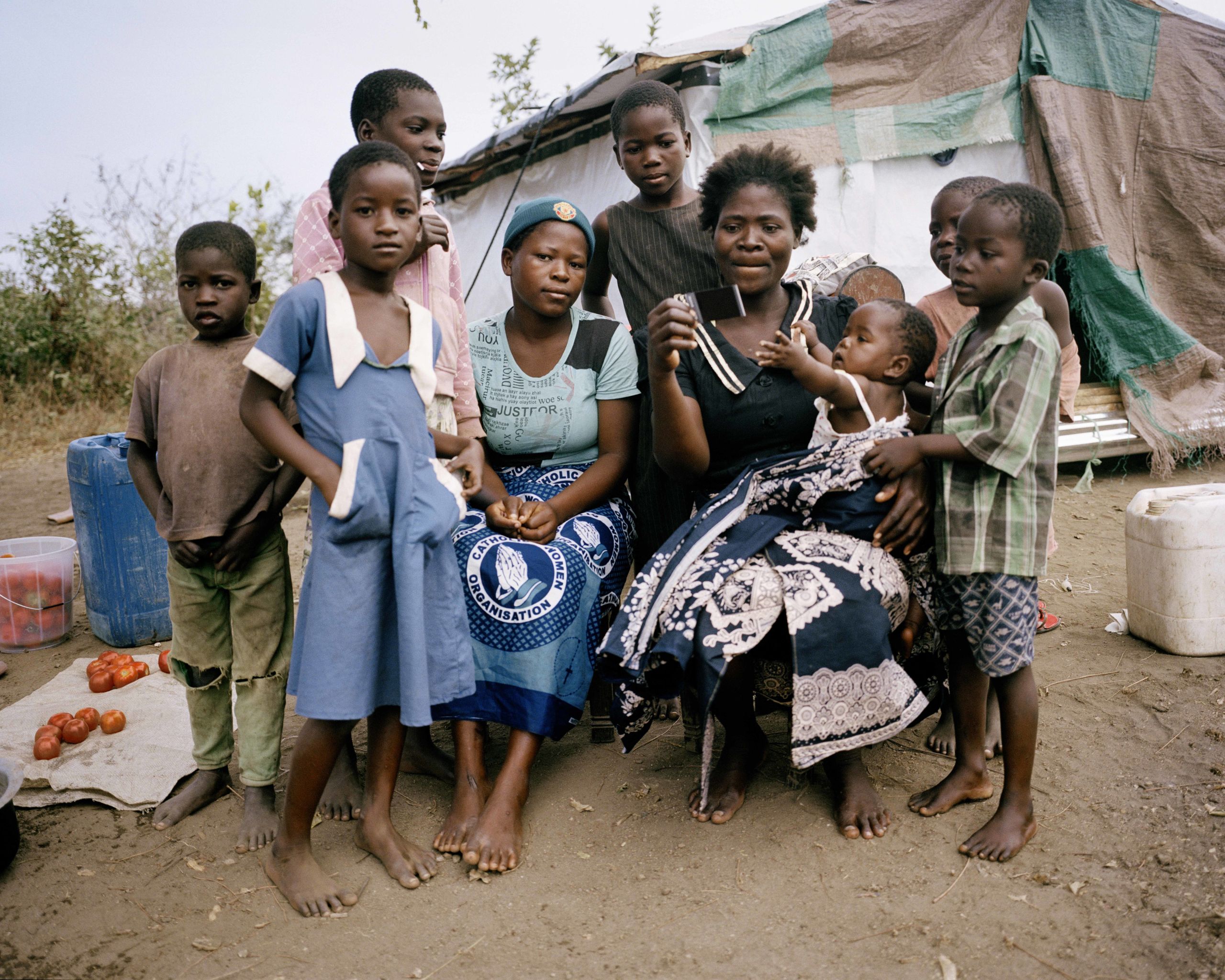 Training can provide new skills that communities can share with each other. This helps people to rebuild using local techniques alongside tried and tested methods. 
A hammer does not build a home.  But a hammer in the hands of someone with the knowledge, desire and motivation to build a home will.
Aid and training have helped the community of Mwalija to create a new village on higher ground where they feel more secure and can look to the future. 
"As for now, the sun rises. One goes to the farm, one stays at the house and the children go to school.  Life is getting restored. Now we are living on higher land, we are living without worries. I feel at home, without any hesitation."

- Mary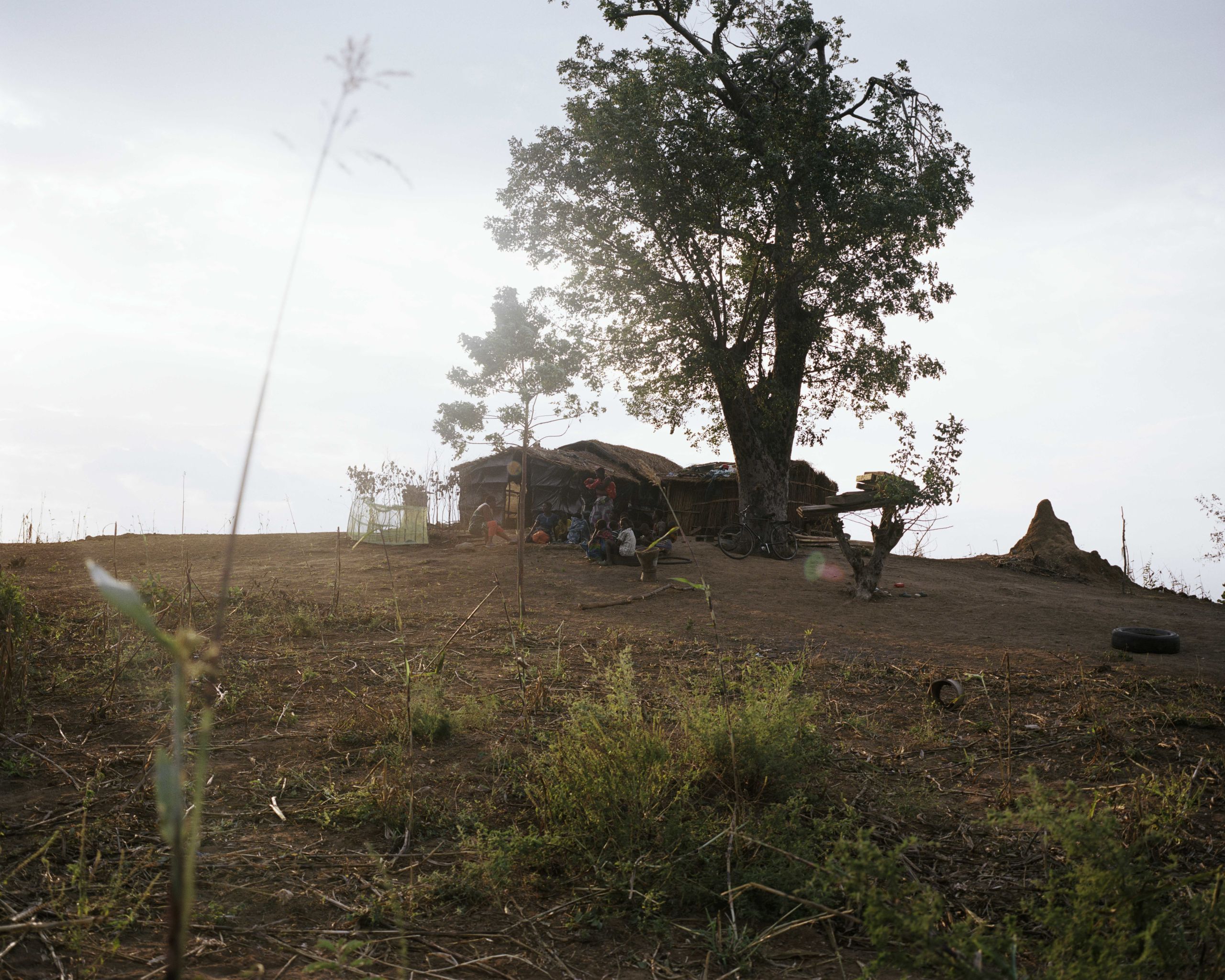 THANK YOU
---
Thanks to your generous support, 2,000 families in Malawi have started rebuilding their lives.
People like Stephano and Mary have taken control of their own recovery by creating a space where their families can return to everyday life. By coming together as a community to support each other physically and emotionally. By returning to work and making plans for the future.
We can't claim responsibility for the recovery of communities
- that credit can only be given to the families who have worked so hard to rebuild. But, with your support, we have played a small and important part in those first steps to recovery. 
Help us support more families affected by disaster
With special thanks to Habitat for Humanity,
photographer Sian Davey and Gokotta Films

Read our blog to learn more about how we measured our impact in Malawi and how we produced the photos and films.